On 28th September, 2020, rubber price has increased by 1% after the published data indicating China's economic recovery from coronavirus
– Contracts on Osaka Securities Exchange (OSE) for January delivery are at 188,7 yen per kg, rising by 4,4 yen. Contracts for December delivery are at 198,8 yen per kg, rising by 13,8 yen.
– Contracts on Shanghai Futures Exchange (SHFE) for January delivery is at 12.625 yuan per ton, rising by 200 CNY. Contracts for November delivery rise by 175 CNY, at 11.880 yuan per ton.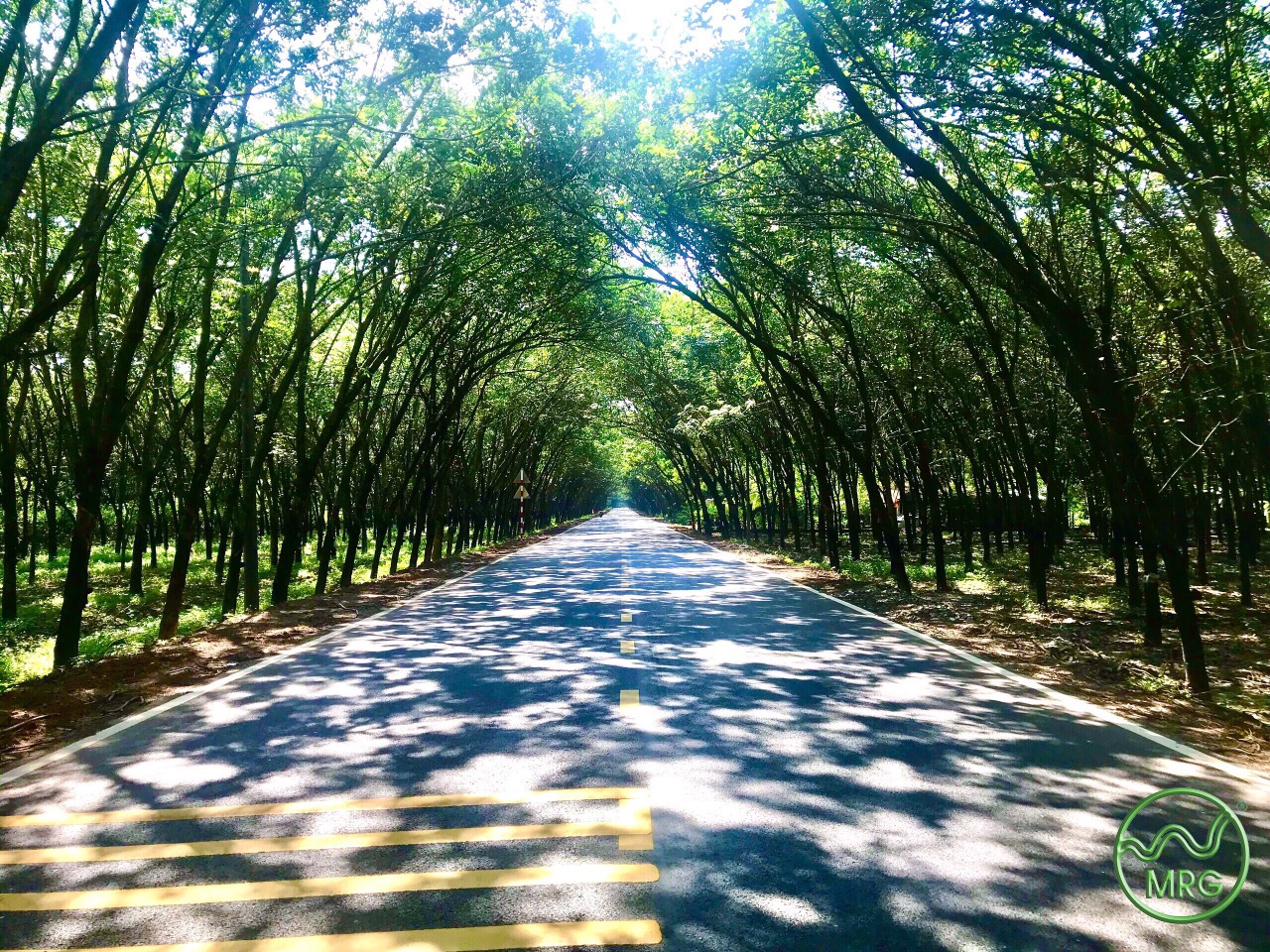 Industrial companies in China, the world's second largest economy and the biggest consumer of rubber, have been reported to reach the fourth successive month of an increase in revenue, as a result of the rally in commodity and capital equipment prices. It can be explained by the increased demand, the government's stimulus measures and an upsurge in exports.
In Japanese market, the rubber price in contracts for January delivery keeps going up. However, the current price has decreased by 3% compared to the 3-week top last week. It is due to the reduced activity of Japanese factories and other economic impacts of the epidemic.